Contact Us !
Do you have questions about 421chevaux ? Please contact us by using the form below. We look forward to receiving your inquiry and will respond as soon as possible.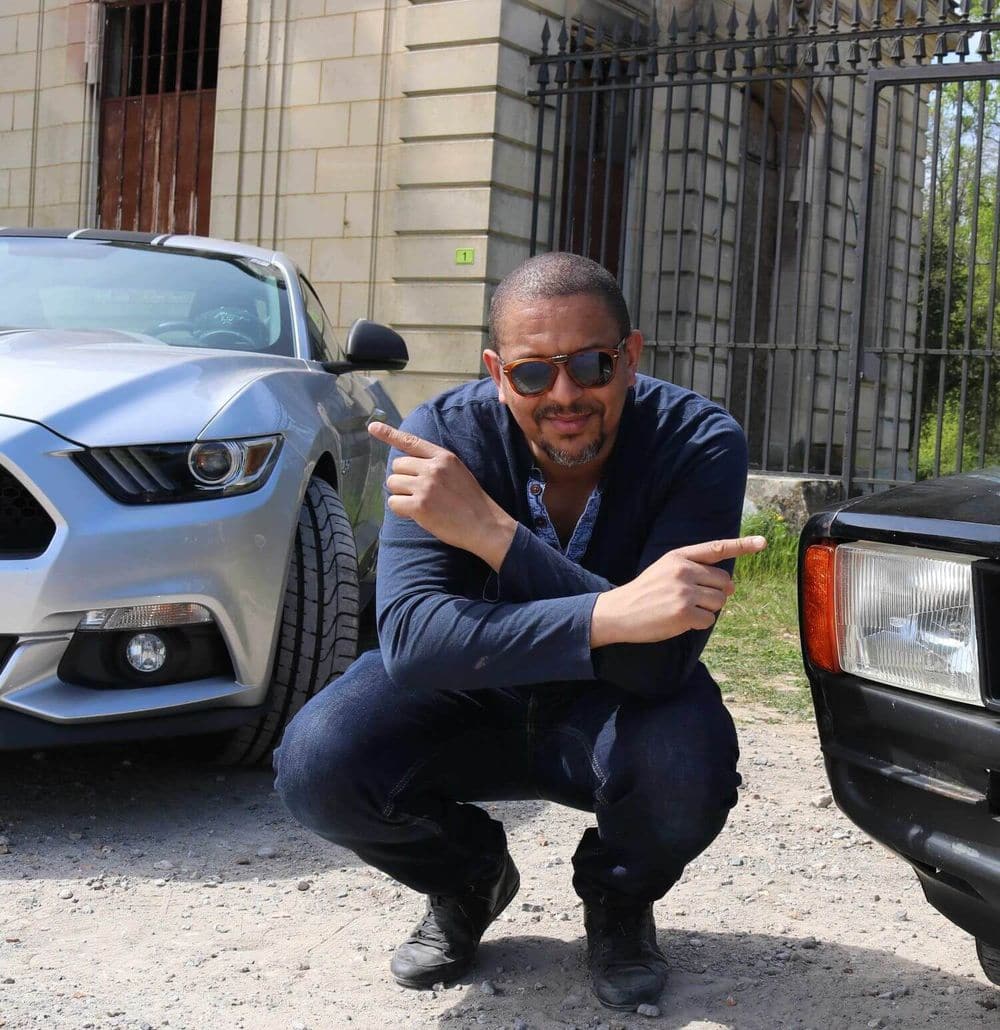 Those with an asterisk (*) are required fields.
We take the protection of your personal data very seriously. We therefore naturally always handle your personal data in accordance with the legal data protection regulations.
Should our website request personal data, e.g. in the contact forms or when registering/logging in (such as your name, phone or email address), this takes place on a voluntary basis.
In case of questions, we offer you the opportunity to get in touch with us using the form provided on our website. In this case, the data marked as mandatory fields is required to be able to assign and respond to the request.
If you have granted your consent, e.g. for the purposes of sending a newsletter, you may revoke this consent with effect for the future at any time without providing reasons. To do so, you can use the contact form or any other method indicated in the newsletter.